KEEPING HEAT IN AND SAVING MONEY
Ireland's Leading Spray Foam Insulation Provider
Get a FREE quote and get ready to start saving €€€s on your heating bills
Superior Spray Foam Insulation for Homes and Businesses
Welcome to Foamox, the leading provider of top-quality, environmentally friendly spray foam insulation in Ireland. With over a decade of experience, we offer the most effective solution for reducing heat loss and improving energy efficiency in both residential and commercial properties.
Why Choose Spray Foam Insulation?
Spray foam insulation is a revolutionary product that outperforms traditional insulation materials in every aspect. It provides superior thermal insulation, creates an airtight seal to prevent drafts, and even reduces noise pollution. Whether you're a homeowner looking to reduce your energy bills or a business seeking to improve your building's energy efficiency, spray foam insulation is the ideal choice.
Free Quotations
Get your Free Quotation Today on all your insulation needs
Quality Assured
All our Products and staff are certified to the highest standard
Return on Investment
Save on your energy bills today
All Insulation Needs
We have insulation solutions for all your needs
Domestic
From Attic and crawl spaces to timber frame and cavity insulation
Industrial
Save on energy and stop Condensation
Certified
All our products are designed to meet building regulations
Accredited
Our team is SEAI registered and Our products are all internationally Certified
Long Lasting
Our products are designed to last
Residential Attics
Wall Cavities
Basements
Crawl Spaces
Ceilings
Floors
Roofs
Garages
Exterior Sheathing
Foundations
Air Sealing
Ductwork
Wine Cellars
Cold Storage Facilities
Swimming Pools
Soundproofing
Marine Applications
Vans & Trailers
Aircrafts
Agricultural Storage
Theatres & Auditoriums
Industrial Tanks
Workshops & Sheds
Shipping Containers
Mobile Homes
Under Slab
Museum Archives & Storage
Disaster Recovery
Historic Building Renovations
Greenhouses
Refrigerated Trucks
Pipeline Insulation
Utility & Electrical Rooms
Prefabricated Building Modules
Saunas & Steam Rooms
Ice Rinks & Ski Facilities
Call 0818 362 669 For your Free Quotation Today
Expertise: With over 10 years of experience in the Irish market, we have the knowledge and skills to handle any insulation project, big or small.
Quality: We use only the highest quality polyurethane foam for our insulation services, ensuring long-lasting performance and durability.
Affordable: We believe that top-quality insulation should be accessible to everyone. That's why we offer our premium services at competitive prices.
Customer Service: Our dedicated team is always ready to assist you with any questions or concerns. We strive to provide a seamless and satisfying experience for all our clients.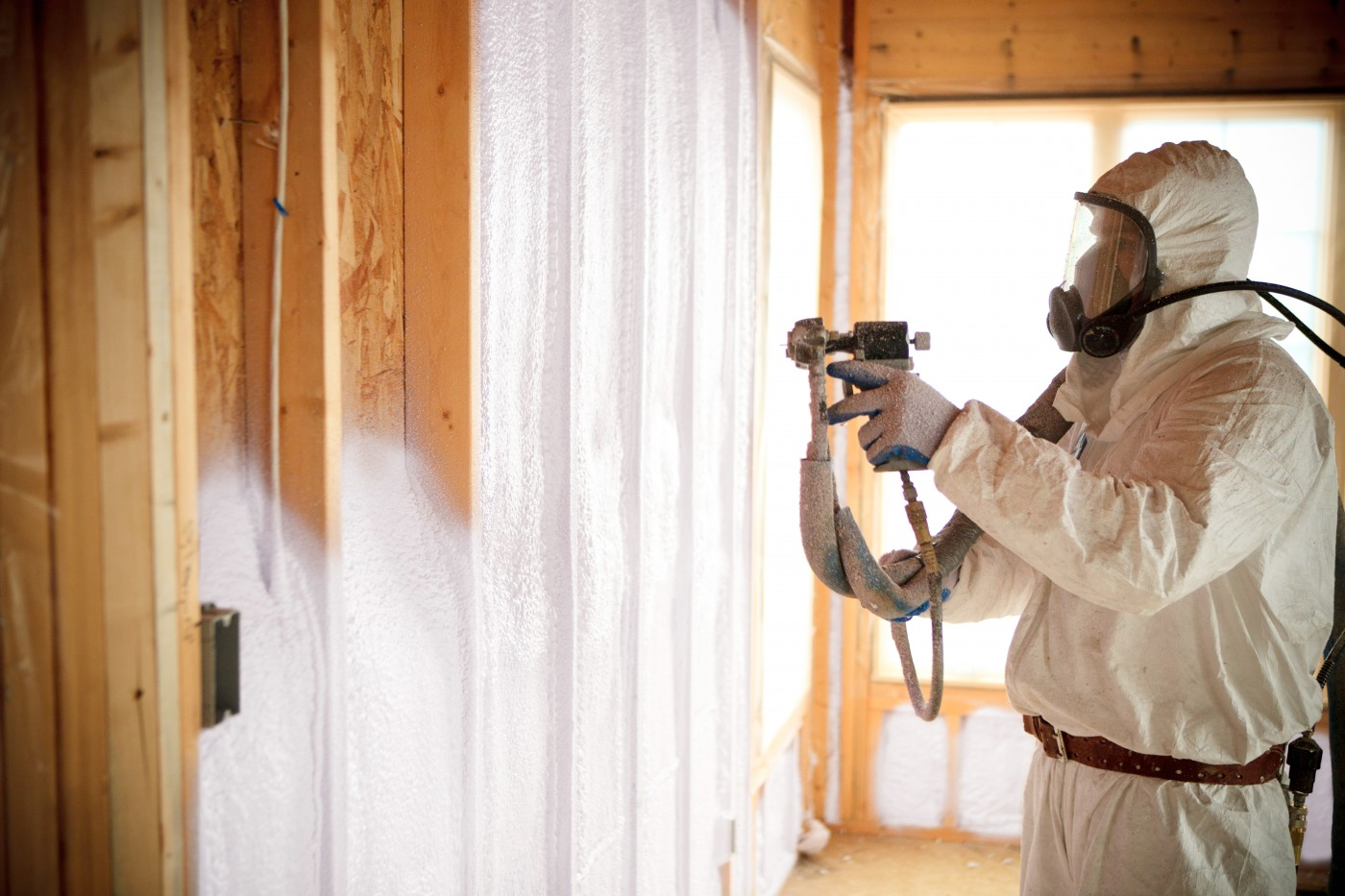 Experience the Foamox Difference
Unmatched Quality Our spray foam insulation is not just any insulation. It's a high-performance solution designed to provide superior thermal insulation, creating a comfortable and energy-efficient environment in your home or business. Our products are rigorously tested and meet all EU standards, ensuring you receive the best quality insulation on the market.
Environmentally Conscious At Foamox, we believe in creating a sustainable future. Our insulation products are developed with a strong focus on environmental friendliness, helping you reduce your carbon footprint while enjoying a more comfortable indoor climate.
Proven Expertise With over a decade of experience serving the Irish market, we've built a reputation for excellence. Our team of insulation experts is dedicated to delivering top-quality service and results that exceed expectations. Whether you're a homeowner seeking to reduce energy costs or a business aiming to improve your building's energy efficiency, Foamox is the trusted choice.
Affordable Solutions We believe that everyone should have access to top-quality insulation. That's why we offer our premium spray foam insulation solutions at competitive prices. With Foamox, you can enjoy superior insulation without breaking the bank.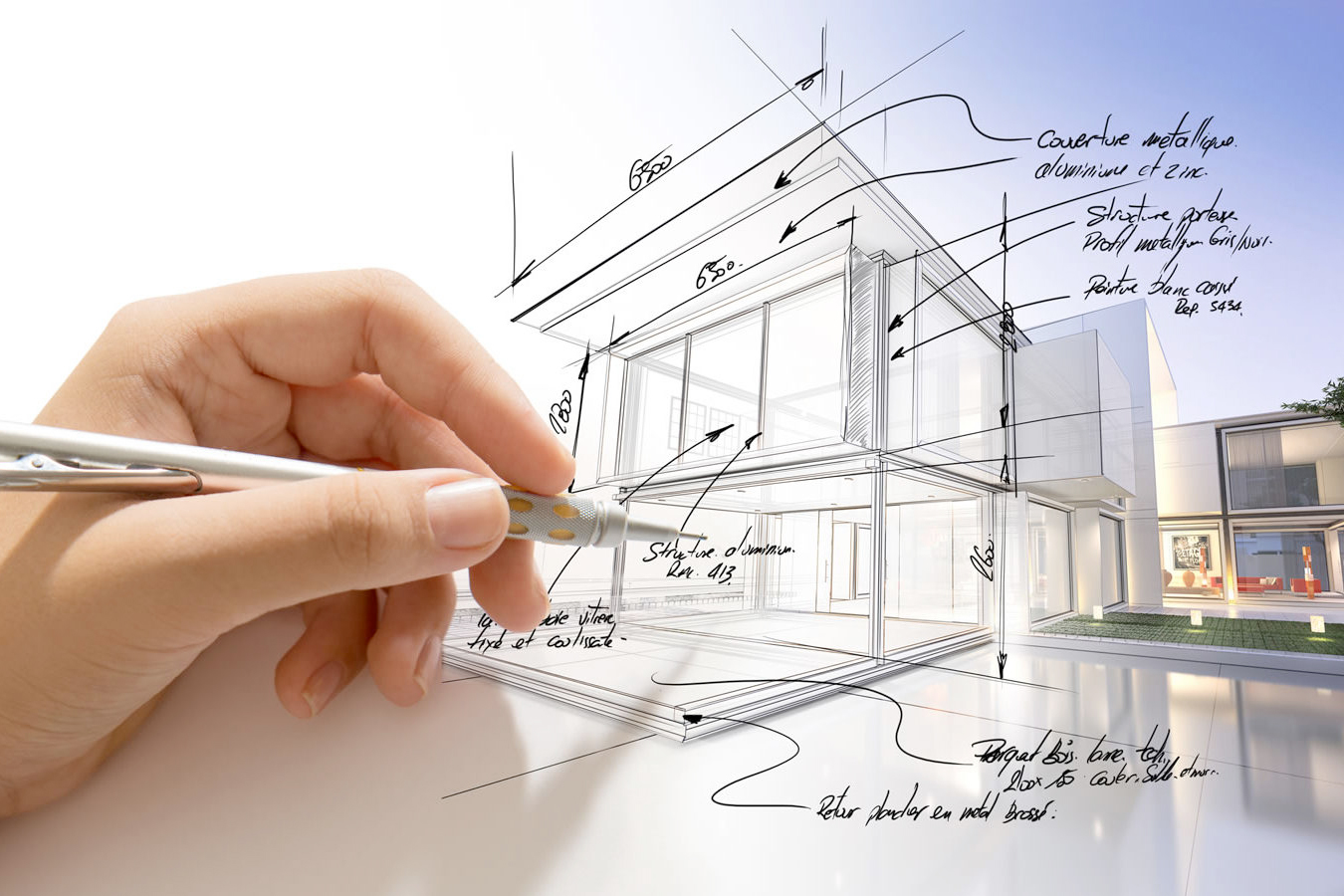 Feel free to contact us anytime using the details provided or via our form below.
We will endeavor to get back to you as son as possible
"Impressed with the speedy and efficient installation of our attic insulation. The team left everything spotless and the quality of work is outstanding. The spray foam insulation has made our home so much cosier and energy-efficient."
"I'm surprised by the difference the insulation has made to our extension. The speed of service and attention to detail was commendable. I'd certainly recommend this product and team."
"After having the spray foam insulation installed in our extension, the difference is night and day. The team were tidy, professional, and their knowledge was reassuring. It was great value for money and I would highly recommend them."
Cillian Ó hAodha, Portlaoise
Ready to experience the benefits of spray foam insulation? Contact us today for a free, no-obligation quote! Our team of insulation experts is ready to help you improve your home or business's energy efficiency.
Call 0818 362 669 to schedule