Maintenance free insulation
Foamox spray foam insulation is completely maintenance free. Foamox insulation is applied to the property and starts to work immediately.
The foam expands to stop the warm air from escaping from the properties roof.
Save on their utility bills
The consumer just has to sit back and watch as they save on their utility bills.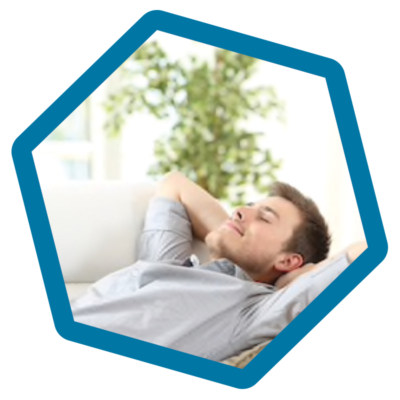 What our customers have to say
[tpsscode themes="theme4″]
Feel free to call us:
Office hours are 9 to 5 Monday to Friday.
One of team will be delighted to help you with any questions you may have.
Foamox Dublin. Park West, Nangor Road, Dublin 12.
Foamox Mayo. The Granary, Main Street, Crossmolina, Co. Mayo