When Foamox Insulation is installed into your home or structure, it keeps conditioned air inside and unconditioned air outside. Therefore it will cost you less money every month to heat or cool your home. Foamox Insulation, when paired with other responsible building components, can help residential owners save up to 50% on their monthly utility bills.
Saves money on cooling systems
Over any period of time it can easily be seen that our spray form insulation saves money compared with other forms of home insulation.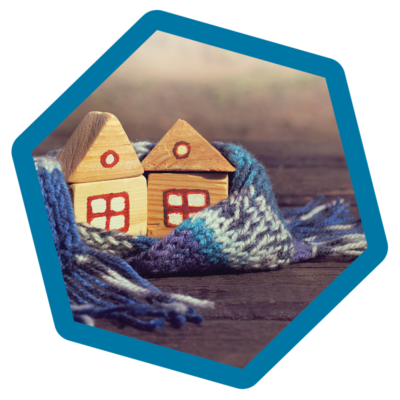 When you take all factors into consideration, it makes perfect sense to use our low cost spray foam solution as home insulation cost is an important factor in deciding. Apart from been an excellent choice for low cost home insulation, our insulation products are a healthy and safe spray foam insulation that does not give off gases or particles
What our customers have to say
[tpsscode themes="theme4″]
Feel free to call us:
Office hours are 9 to 5 Monday to Friday.
One of team will be delighted to help you with any questions you may have.
Foamox Dublin. Park West, Nangor Road, Dublin 12.
Foamox Mayo. The Granary, Main Street, Crossmolina, Co. Mayo