Recent research shows that poorly insulated homes and workplaces could be losing 25% of their heating through the roof of the property. Roofs insulated with Foamox spray foam insulation will defiantly reduce monthly utility bills and save money in the long run and will end up paying for itself in the long run.
Spray form insulation saves money
Over any period of time it can easily be seen that our spray form insulation saves money compared with other forms of home insulation.
When you take all factors into consideration, it makes perfect sense to use our low cost spray foam solution as home insulation cost is an important factor in deciding. Apart from been an excellent choice for low cost home insulation, our insulation products are a healthy and safe spray foam insulation that does not give off gases or particles.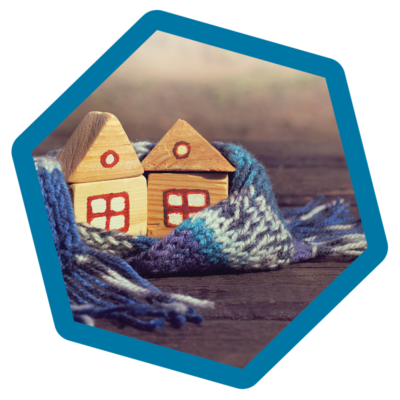 When you want to dramatically reduce your heating bills, then our spray foam home insulation is a great choice, contact us today and we will get our nearest spray foam contractors to guide you through the process with honest insulation solutions that are very affordable, there may even be home insulation grants or a home insulation scheme available for you in your area.
If you have any home insulation questions just send you queries and we will promptly get back to you
What our customers have to say
[tpsscode themes="theme4″]
Feel free to call us:
Office hours are 9 to 5 Monday to Friday.
One of team will be delighted to help you with any questions you may have.
Foamox Dublin. Park West, Nangor Road, Dublin 12.
Foamox Mayo. The Granary, Main Street, Crossmolina, Co. Mayo